Burks Toma Architects is a design-oriented architectural firm founded in Berkeley in 1984. The Principals of Burks Toma Architects, Karen Burks and Marc Toma, have combined professional architectural experience of over 50 years covering a broad range of project types and complexity. Our clients include universities, cities, municipal utility districts, schools, camps, recreation departments, park districts and the US Forest Service. Regardless of size or location, however, we seek in our design process to imbue each project with a specialness derived from the uniqueness of its place and program.
From our inception, we have consistently produced buildings that are energy efficient and environmentally sound. We have experience with the LEED certification process and have developed a database of, and specifications for, a broad range of sustainable materials and practices.
We believe that considered client and user input is critical to the creation of a successful building. Indeed we have found that the best buildings occur when client and architect have a constructive, interactive relationship.
Karen Burks is a fourth generation Californian, migrating to the Sierras before receiving her Architecture degrees from the University of California at Berkeley. She has studied in Norway and Italy on traveling fellowships before beginning her professional practice in Berkeley. She worked for several outstanding Bay Area firms before founding Burks Toma Architects in 1984 with her partner Marc Toma. She is licensed to practice architecture in California and Nevada and is a LEED accredited professional.
Karen is equally proud of the firm's achievements and awards as she is of the family of collaborators that have composed the firm since its inception. She continues to be delighted with the making of space in specific context. Outside the office, with her two sons now out of college, she has rediscovered her passion for all things equestrian and spends most of her spare time on her horse, Tim Terrific.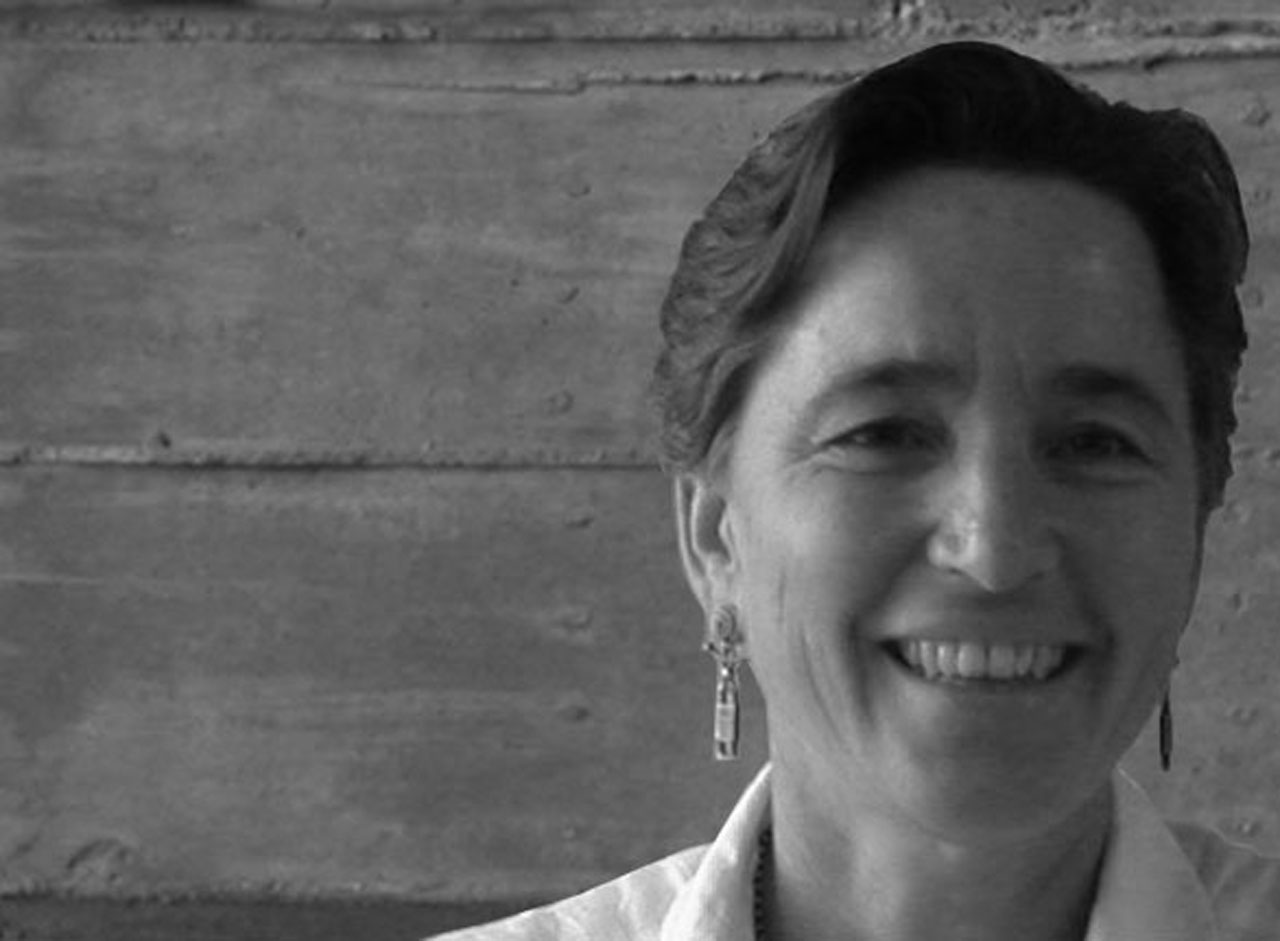 Marc Toma was born and raised in the Midwest, went to college at Princeton, graduate school at Berkeley and was a fellow in Norway where he studied housing policy. He worked his entire adult life as an architect, first for several years with one of his Cal professors in San Francisco and for the last 28 years with his partner Karen Burks in Berkeley. He was licensed in California and Nevada, a LEED accredited professional, NCAARB certified, and received several honors and awards from his peers. He served as a Commissioner on the State Architects Board and a member of the City of Berkeley Design Review Committee.
Since his passing in 2013, Burks Toma has carried on and built upon Marc's legacy of thoughtful design, quiet leadership and superb communication. He continues to inspire us. As a colleague wrote so eloquently.
"I learned from Marc how to evolve. Not in a vocal way, not in an obvious way, not to achieve anything tangible. But how, every day, to take time. To be present. To watch. And through this, to engage and to contribute to the space around you."